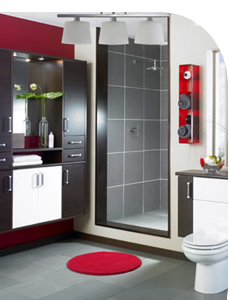 Fitted Bathrooms Durham
Fitted Bathroms
Arrange a Fitted Bathroom, Durham Kitchens and bathrooms have many years experience fitting shower rooms, en suites and finishing Fitted Bathrooms.
Durham Bathrooms
Durham Bathrooms can complete the work, removing the old bathroom and tiles and arranging the Fitted bathroom, tiles and all gas and electrical work.
Most Fitted bathrooms take 4 days to complete start to finish and we arrange to remove and dispose of all of the bathroom rubbish. Leaving your newly fitted bathroom in a condition you can use.