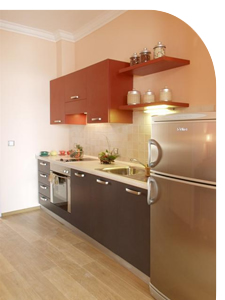 Kitchen Cabinets
Kitchen Cabinets
Durham Kitchens supply and hand make Kitchen Cabinets, Kitchen draws and wall cabinets.
Depending on the usage of that area of the Kitchen will depend what Kitchen cabinet is best suited to that specific area. This will determine the shape, size, depth and height of the Kitchen cabinet.
Selection of Kitchen Cabinets
Kitchen cabinets come in different materials from off the shelf flat pack, pre fabricated to solid wood handmade cabinets. Depending on your requirement, Durham Kitchens can supply the Kitchen cabinet most suitable to your needs and more importantly your budget.
Getting the Most from Kitchen replacement Doors and Kitchen Cabinets
Remember it is possible to get an expensive look finish Kitchen by using cheap Kitchen cabinets and nicely finished replacement Kitchen doors