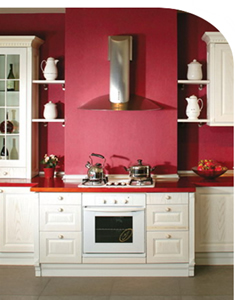 Durham Fitted Kitchens
Fitted Kitchens and Bathrooms
Durham Kitchens offer a Fitted Kitchen Service, offing you the opportunity to purchase your Kitchen cabinets from any UK supplier and we can arrange a Fitted Kitchen Service.
Your Fitted Kitchen
With the freedom to purchase your Kitchen from any supplier, you have the freedom to choose your exact Kitchen to meet your Budget.
There are many Kitchen retailers in the UK, we have fitted kitchens from MFI, B&Q, Wicks, Ikea and many other UK kitchen suppliers.
Kitchen Designs
We offer with our Fitted Kitchen Service a design and plan service, helping you design and plan out your Kitchen, cabinets and accessories.